Luxury watches & jewelry for any occasion

Sit back and enjoy complimentary refreshments in-store while our experts assist you with choosing a piece that best suits the recipient's style and taste.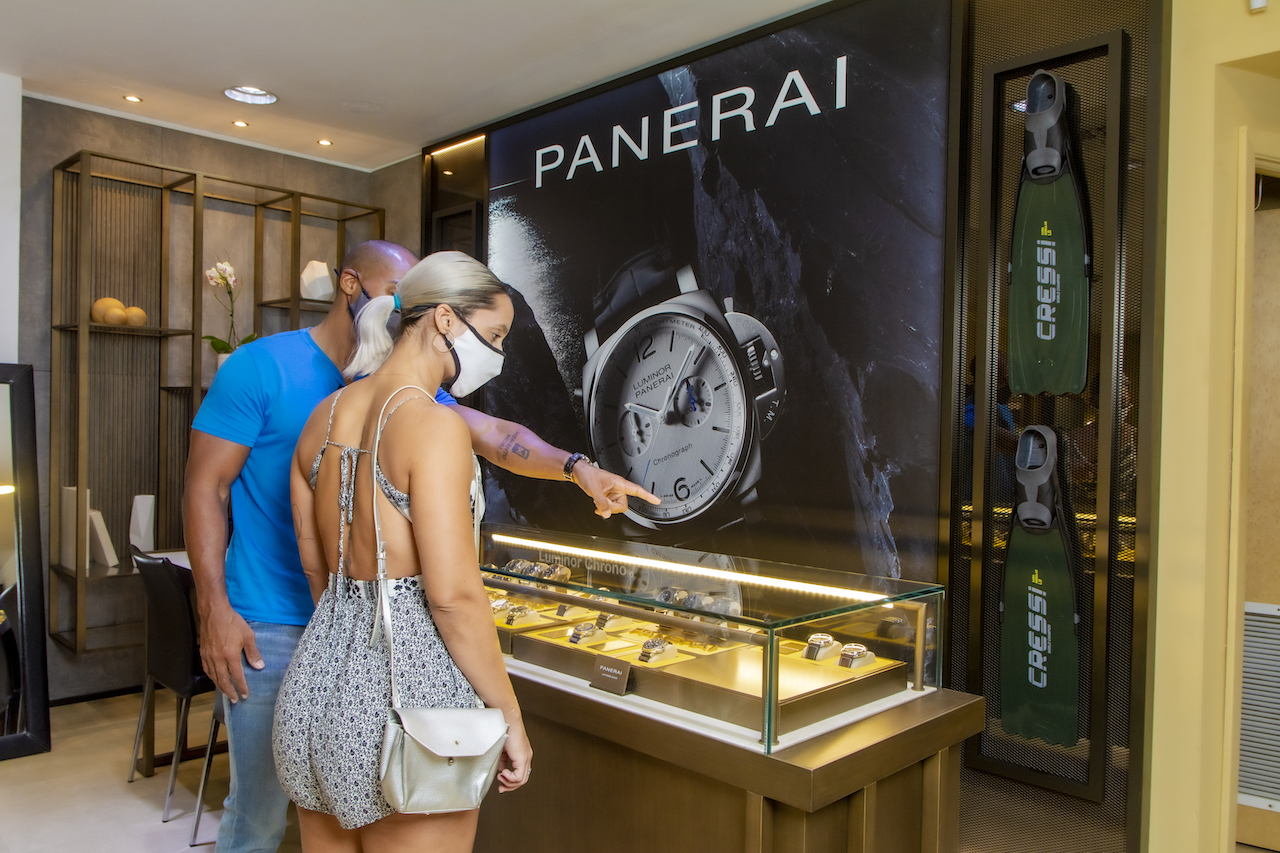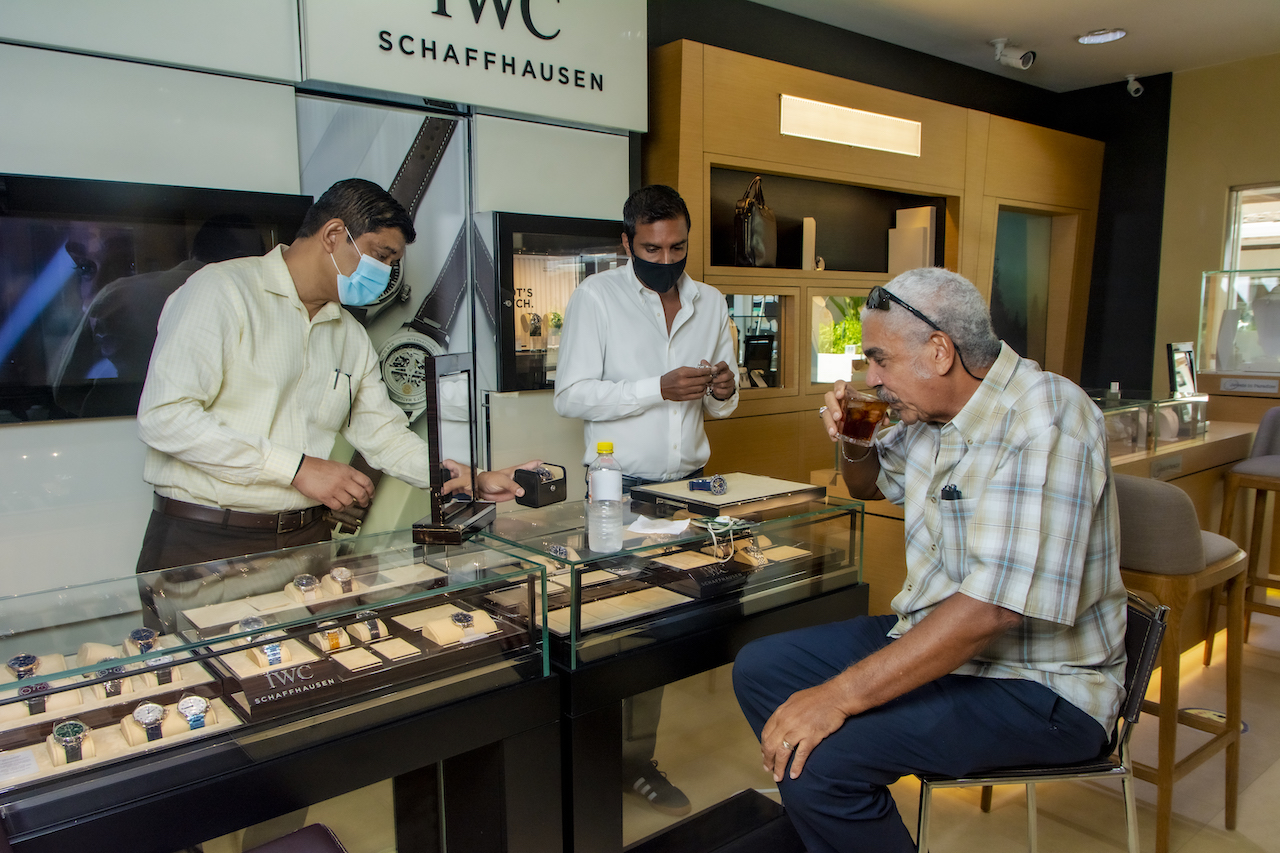 Whether you are shopping for him, for her or even for you, we have a stunning selection to help you find the perfect gift for everyone you love.
Valentines heart pieces from our collection
By shopping with us, you'll enjoy:
Duty Free & Tax Free Prices
Items sold in our stores are duty free & tax free, so we're quite positive that you'll have a difficult time finding the same genuine items at better prices in any other store.
100% Authentic Guarantee
We are genuine authorized retailers, so rest assured that you'll always receive a brand-new, never worn, 100% authentic item covered by official manufacturer's warranty.
Trusted worldwide 50+ years
Our customers appreciate that we're always able to provide top-notch personal guidance with over 50 years of watch experience and unmatched Jamaican hospitality.
Leather goods, accessories and writing instruments.
Discover the craftmanship of Montblanc's authentic leather bags, wallets, belts, pens and more, designed to perform superbly and symbolise elegance for many lifetimes.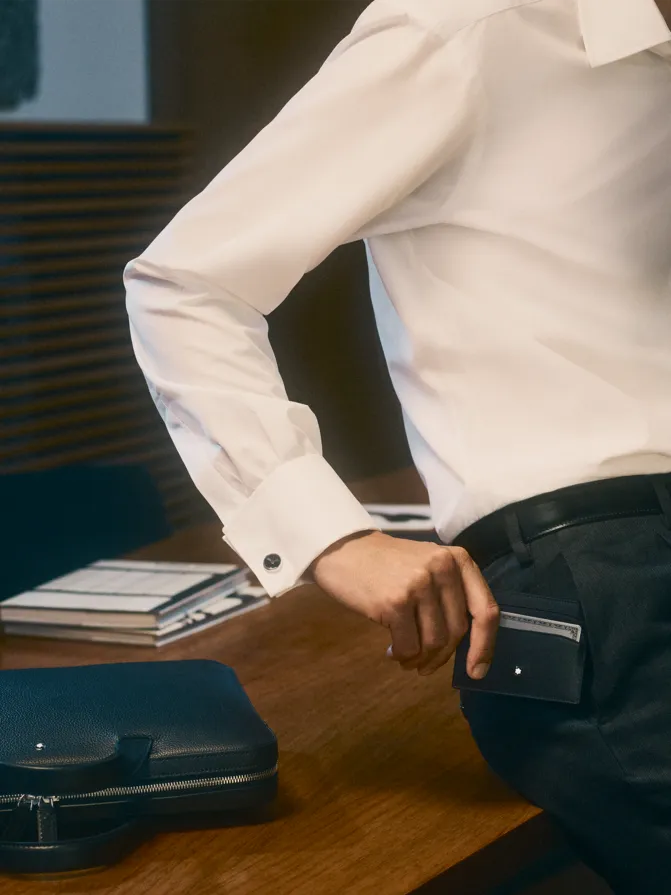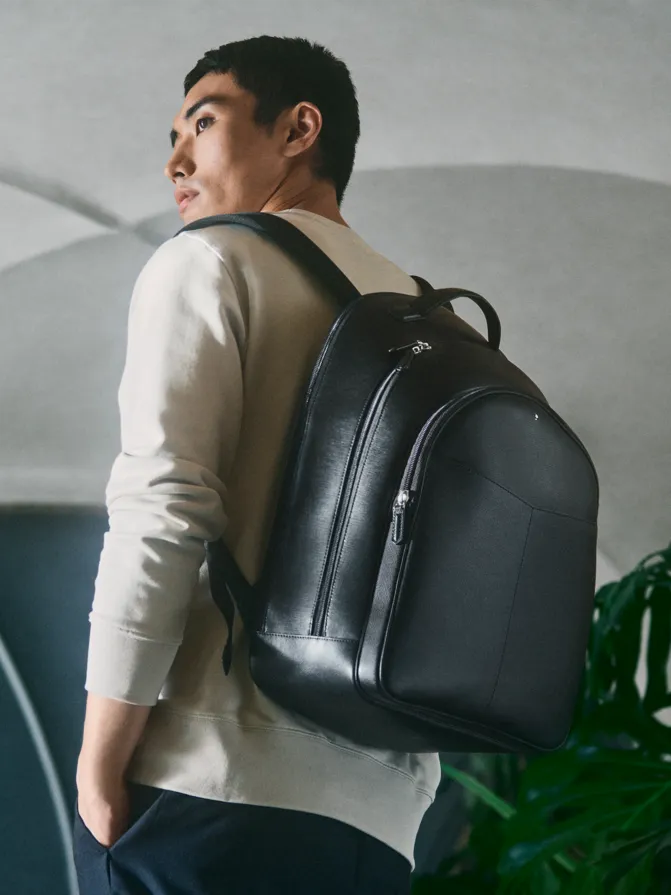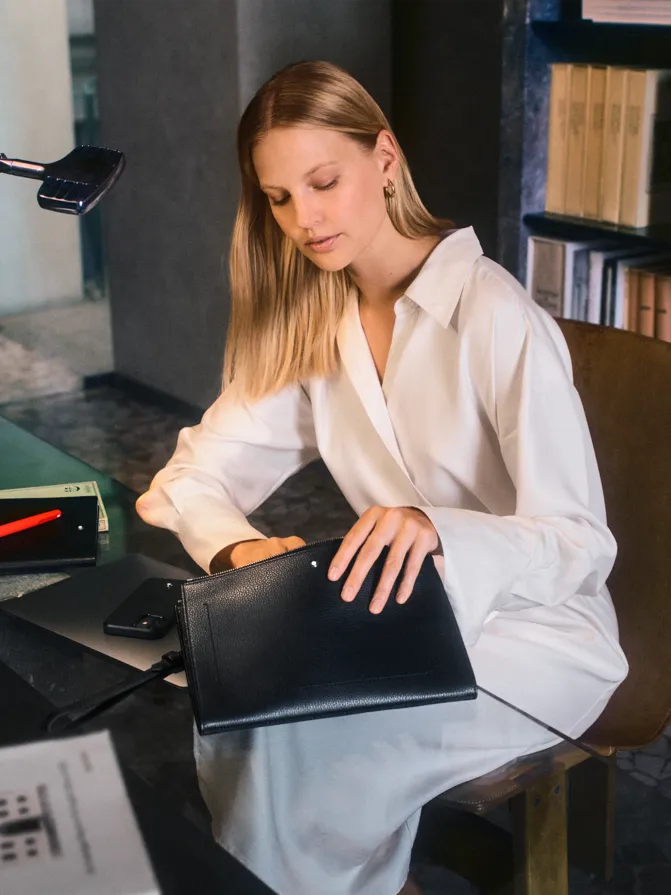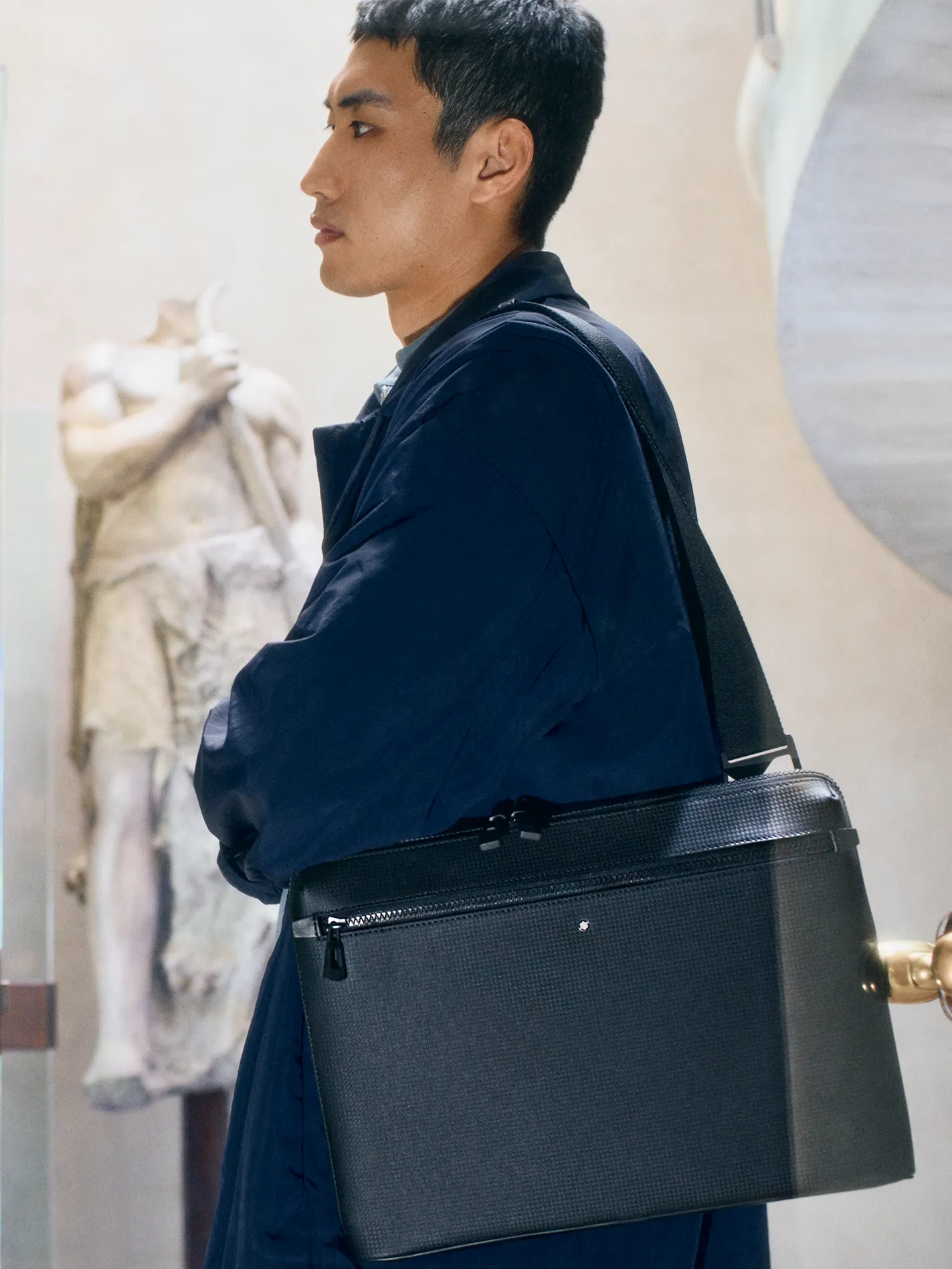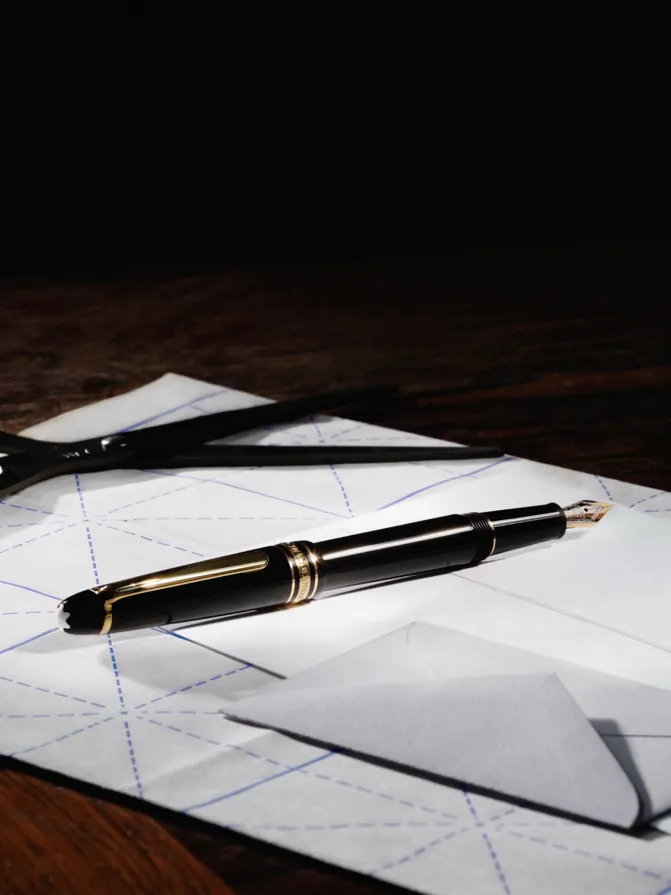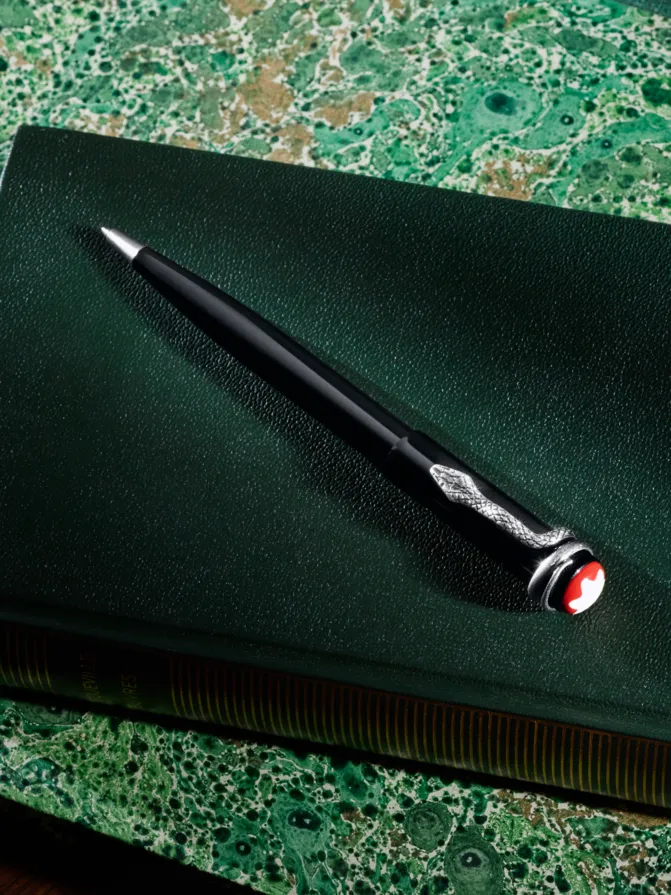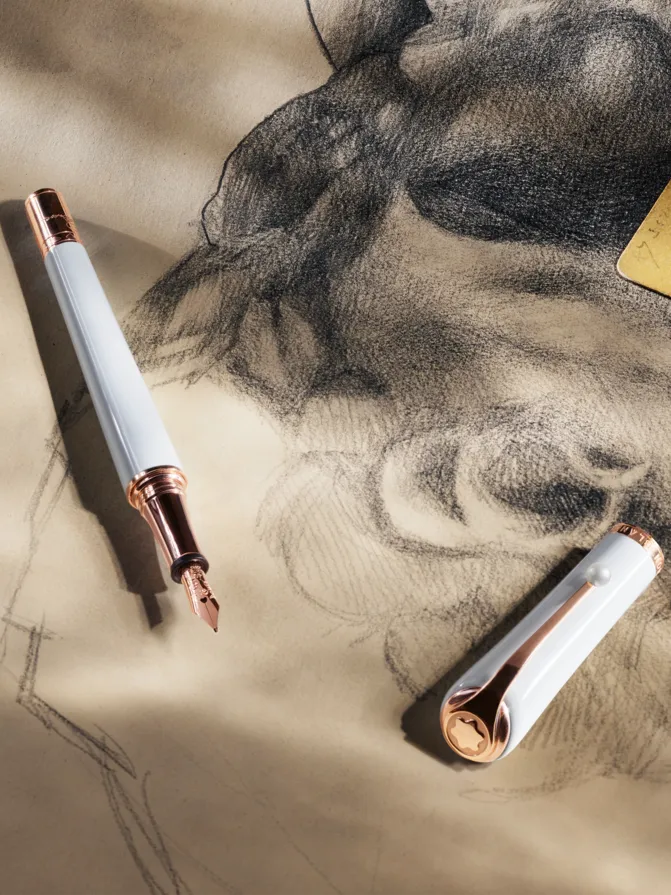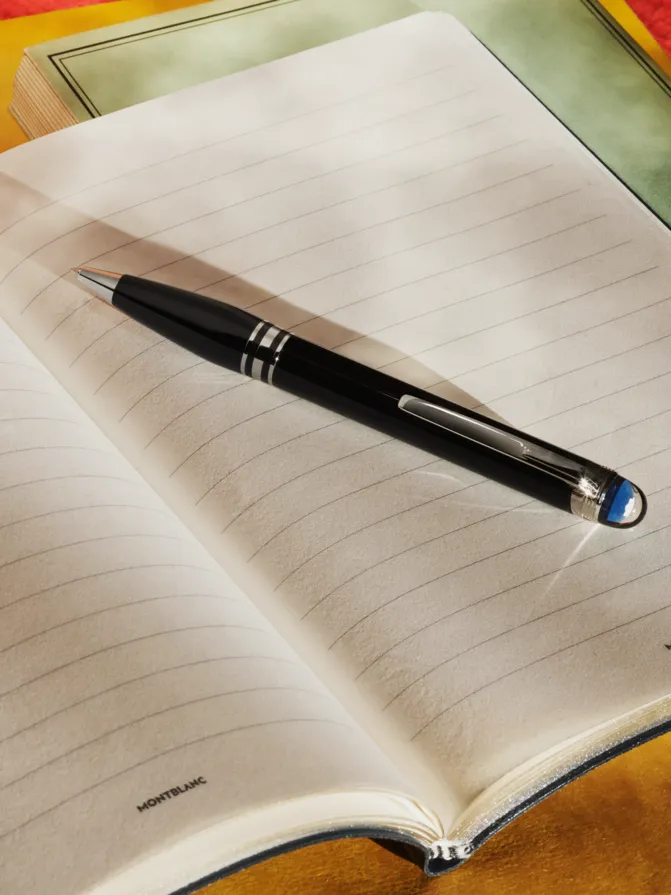 Looking for stunning diamonds?

Visit our luxury watch and jewelry store in Montego Bay to discover a highly curated selection of stunning diamond earrings, engagement bands, wedding rings, bracelets, necklaces and more.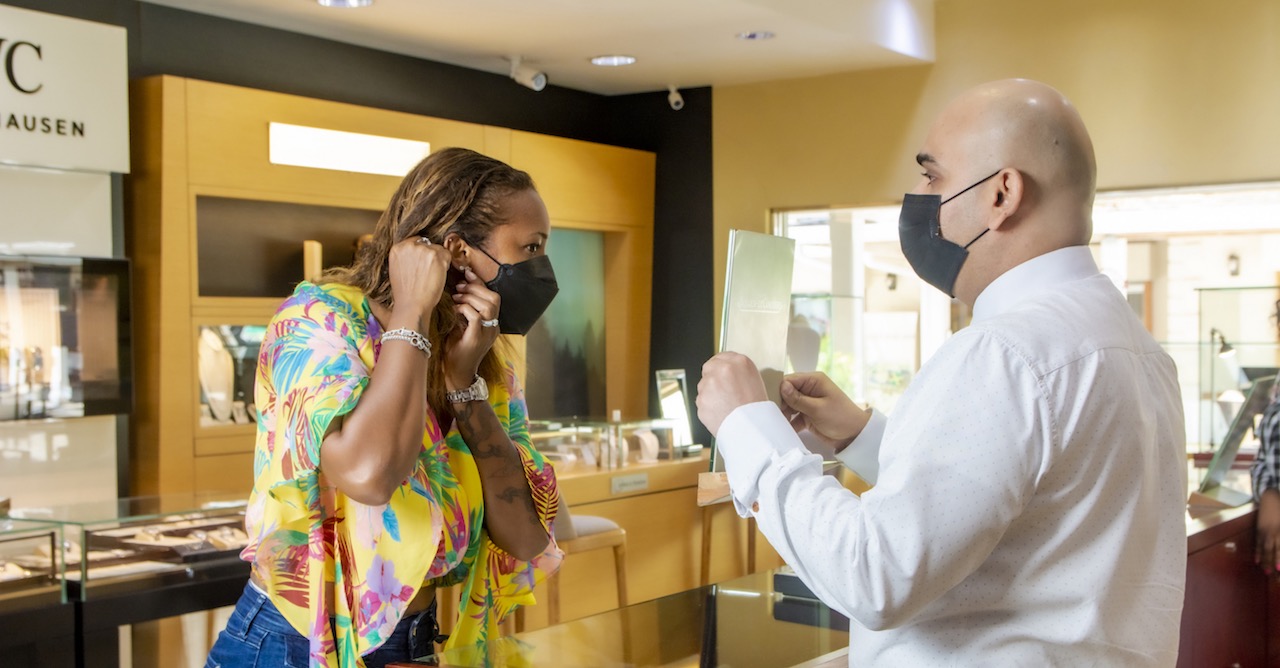 Whether you're celebrating, gifting, or just treating yourself, we've got you covered. Our experts will make sure everything fits perfectly, so you can pick the perfect diamond, buy with confidence and get a great deal.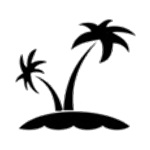 Shop #26, Main Street Rose Hall
Montego Bay, Jamaica
OPEN HOURS
Monday – Friday 10:00AM – 4:00PM
Contact us to book an appointment outside of these hours
Book your appointment using the form below and our staff will get in touch to arrange your virtual or in-person visit to our store.