Your VIP Promo Code is below. We've also sent it to your email, so it should arrive shortly. Check your inbox!
Contact us now until Black Friday (November 27, 2020) to redeem
*terms and conditions apply
Amazing Deals on Luxury Watches & Jewelry

Shop timeless jewelry and exclusive brands. We are the experts dedicated to seeing you find your perfect pieces. We have a stunning collection of premium brands and we offer virtual and in-person consultation services for your convenience. Whether you are into vintage, modern or sport watches, or unique jewelry pieces, we have something for you.

Great Prices on Writing Instruments

Discover the world of writing instruments with Montblanc's unique collection. Famous for their pens, augmented paper, and limited edition pieces. Montblanc merges writing and art seamlessly. The craftmanship, the vivid colors, and the attention to detail introduces a new era to the world of writing. Black Friday is the perfect time to get these exclusive items for great prices. Feel elegance at your fingertips, literally.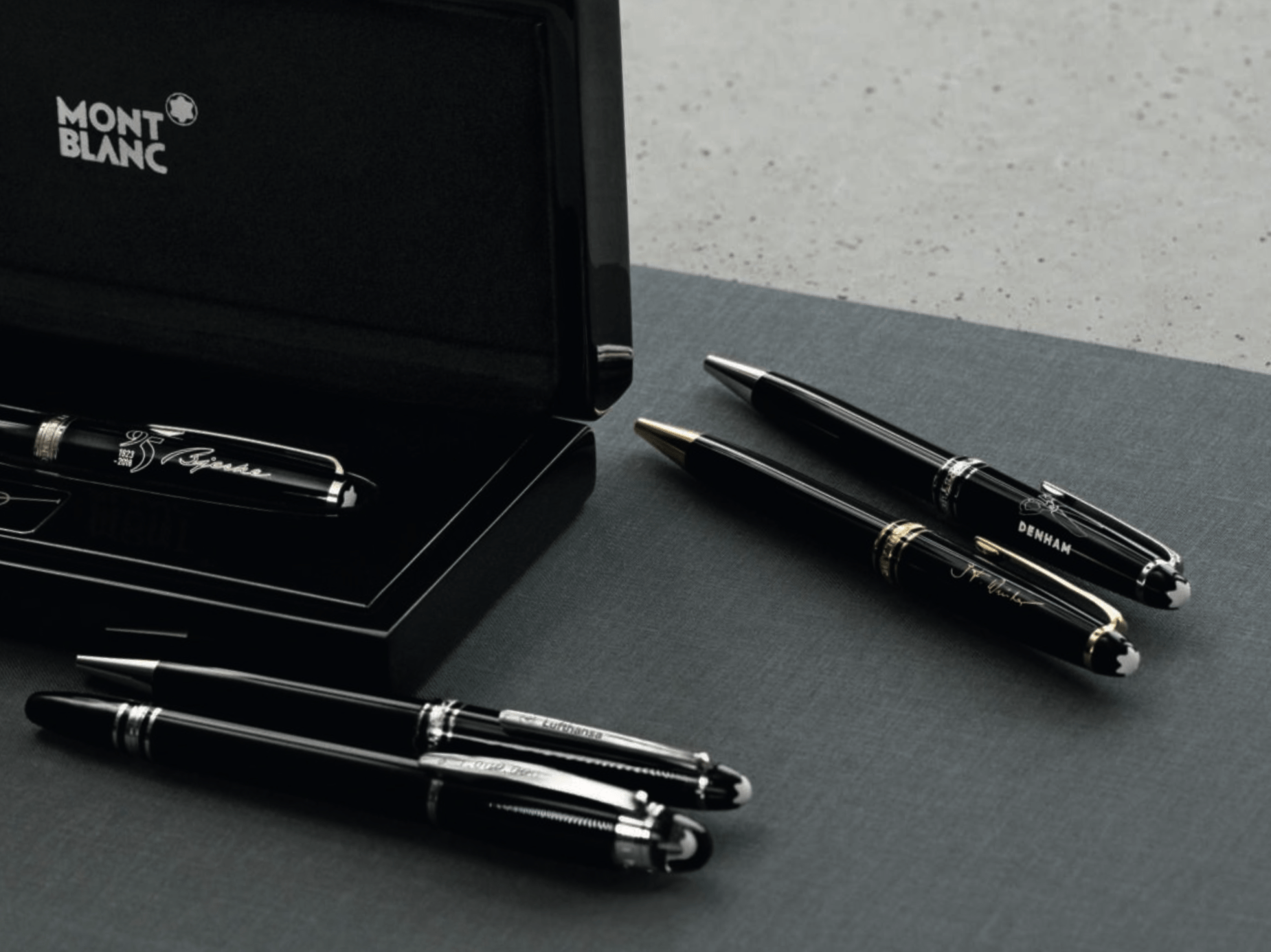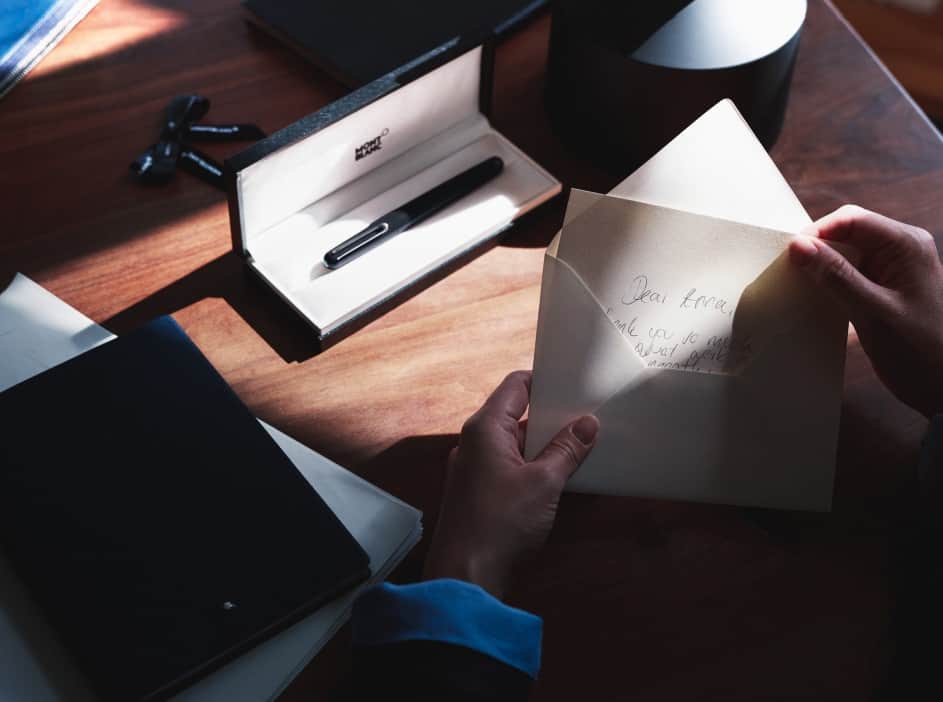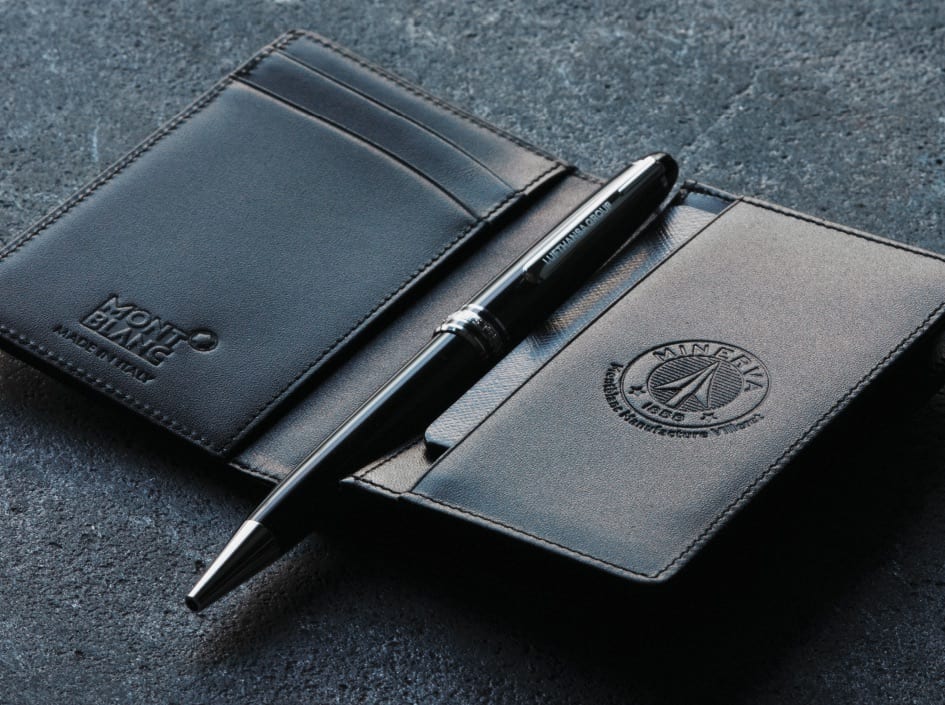 Limited Time Deals on Leather Goods & Accessories

Fashion and function combined together with the designs of these authentic leather bags, wallets, belts and more. Montblanc uses the finest grade leather and Jewels in Paradise makes it available to you for Black Friday 2020. Shop leather goods for any occassion.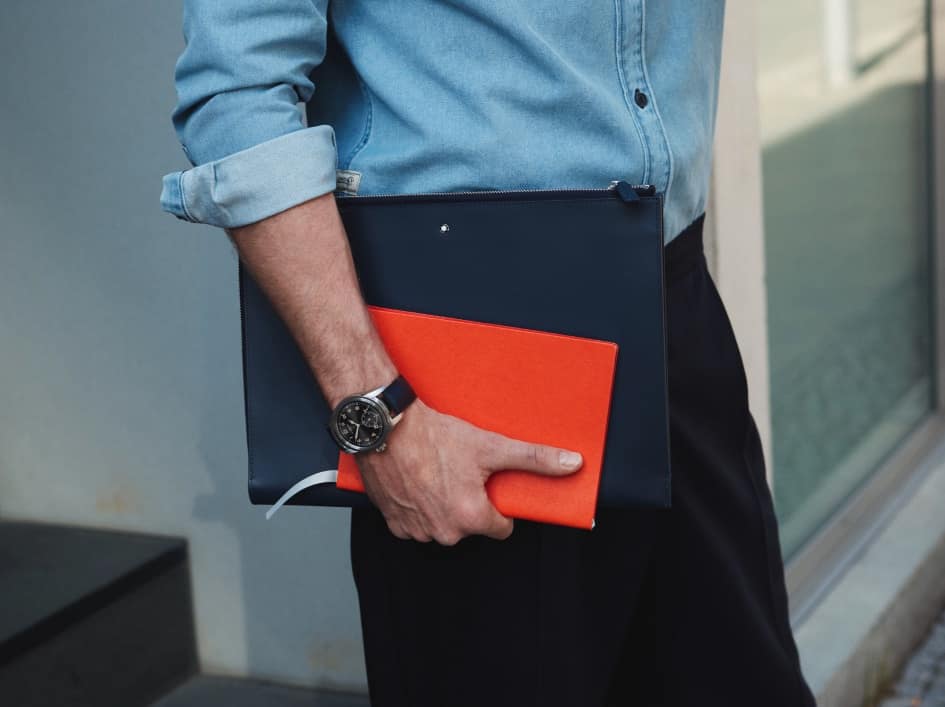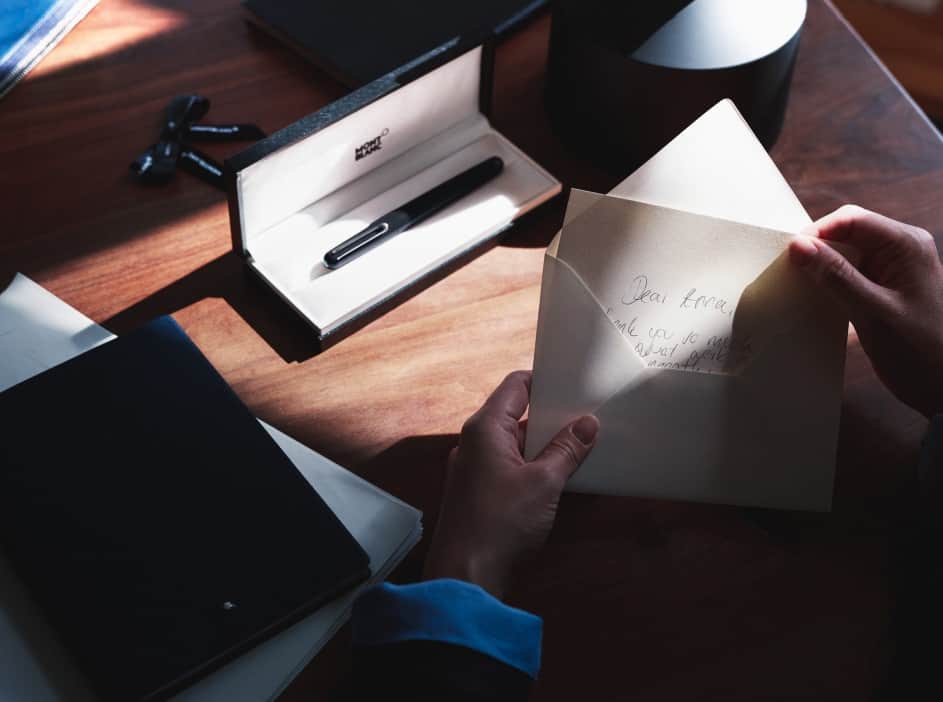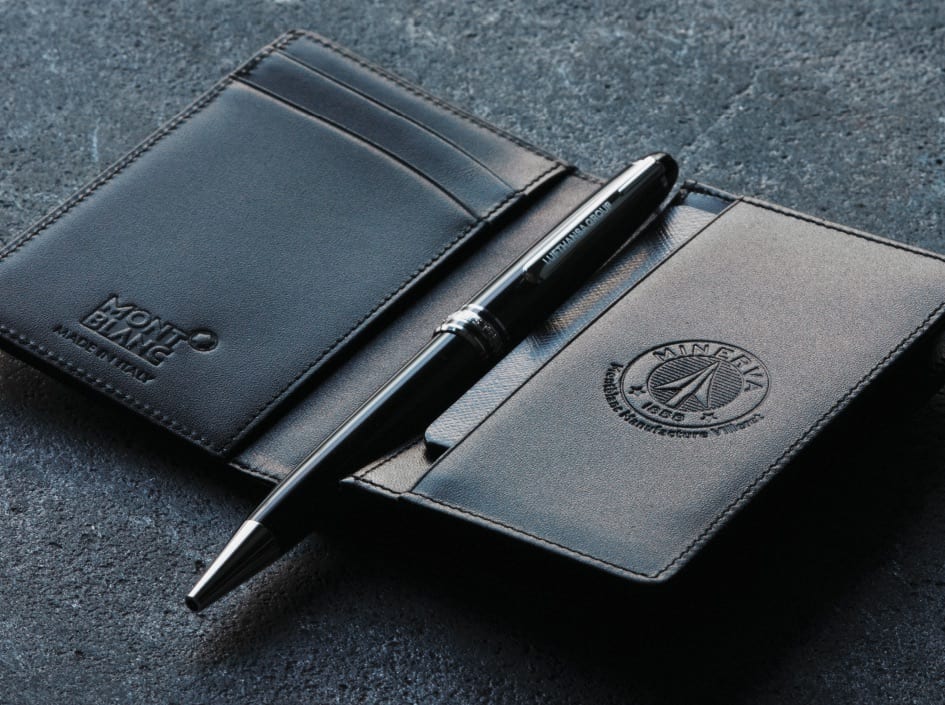 Need assistance? Call us, our experts are waiting to hear from you.
JAMAICA
+1 (876) 953-9237
INTERNATIONAL
+1 (305) 735-3076