For over 50 years, Jewels in Paradise has been a family owned and operated luxury watch and jewelry store in Jamaica, and one of the most trusted duty free and tax free establishments.
SHOP WITH CONFIDENCE
Jewels in Paradise has represented some of the finest luxury watch & jewelry brands in the world since 1956.
Over the years, we've developed extraordinary friendships with customers from all over the world and many different walks of life.
They keep coming to us because we understand what matters most — the experience, and we spend each day sharpening the tools of our trade. We take a no question is too hard, no request is too much approach. We're proud to represent the mastery, precision and personality which embodies each piece that leaves our store to enter their lives.
We're a small operation, but our luxury watch and jewelry store has been fortunate enough to be featured in a few great publications.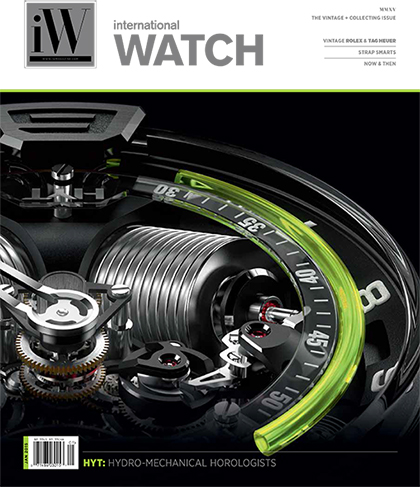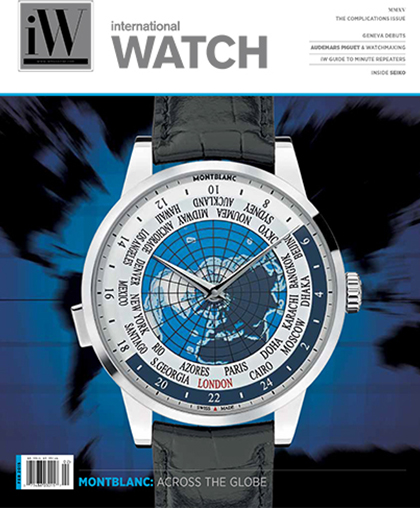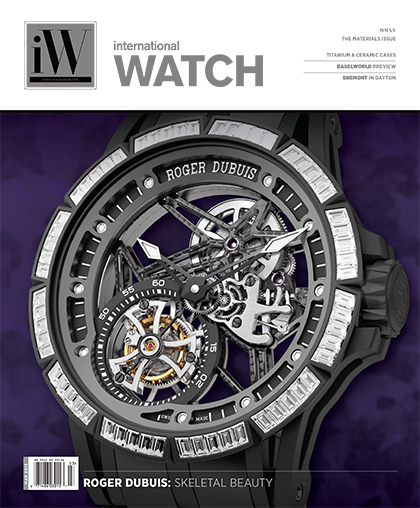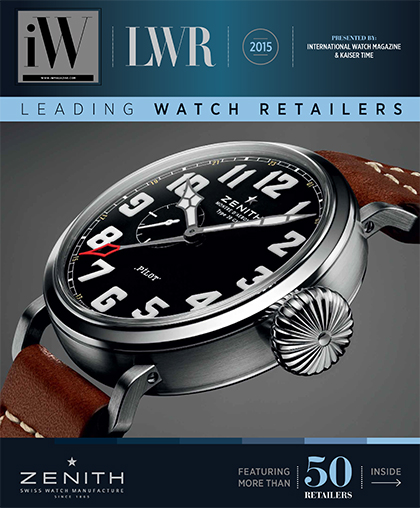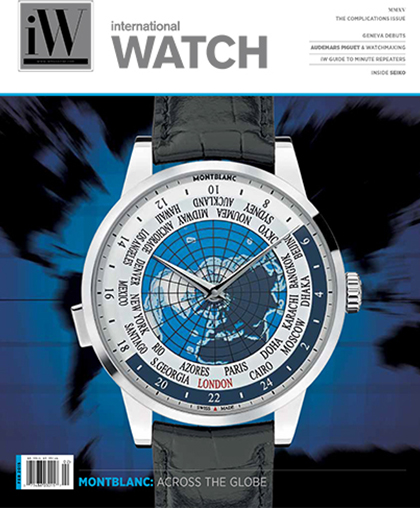 Dhiraj Doshi
General Manager
I've spent the last 11 years with Jewels In Paradise, where I found my passion in the fine art of watchmaking. My time here has presented me with amazing opportunities to work with some of the most esteemed names in the industry, and cultivated my unique appreciation for not only the brands we represent but many others as well. I find that I get a deep sense of satisfaction through being able to help persons discover that special timepiece that matches their unique personality and lifestyle.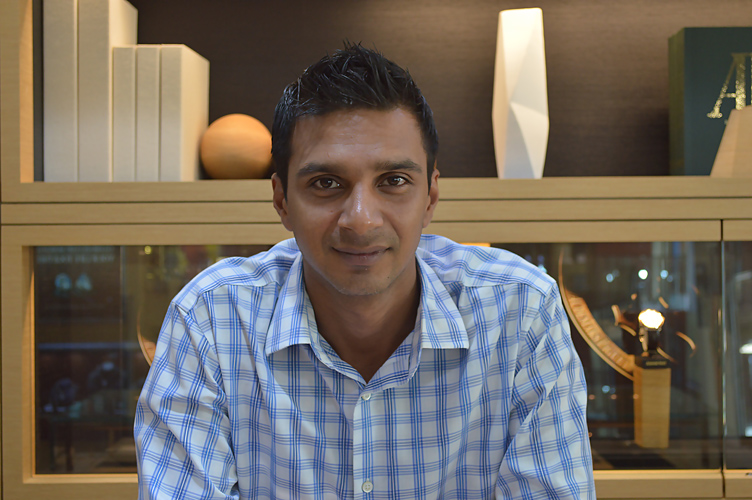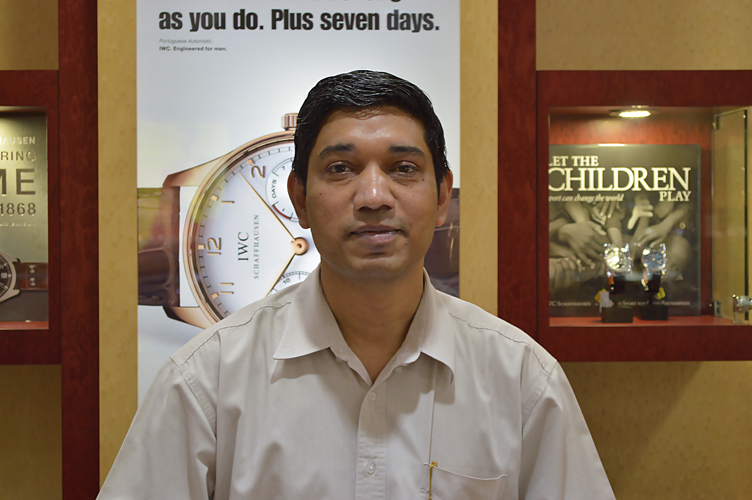 John Fernandes
Sales Manager
Having worked with Jewels In Paradise for the past 9 years, I've had the opportunity to follow my passion for fine timepieces. In 2011, I was invited to visit the Audemars Piguet factory, an experience that has further nurtured and inspired my profound adoration for haute horlogerie and the art of watchmaking. I believe that since we have one life to live, we must reward ourselves from time to time.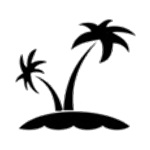 Shop #26, Main Street Rose Hall
Montego Bay, Jamaica
OPEN HOURS
Monday – Friday 10:00AM – 4:00PM
Contact us to book an appointment outside of these hours
By shopping with Jewels in Paradise, our customers enjoy: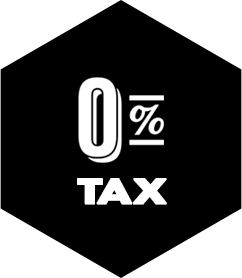 Tax Free & Duty Free Advantage
Items purchased from our jewelry stores are tax free & duty free, which means they are exempt from certain local and national taxes and duties. As such, our prices are always competitive worldwide and we're positive you'll have a hard time finding better prices anywhere.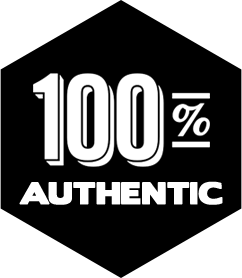 Many of the websites that sell luxury watches over the internet are unauthorized dealers and watches purchased from these sites or other unauthorized dealers are not covered by the manufacturer's warranty, even if sold with a warranty card.
As the official retailer in Jamaica, when you shop with Jewels in Paradise, you can rest assured that you'll receive a brand-new, never worn, 100% authentic timepiece covered by the official manufacturer's warranty.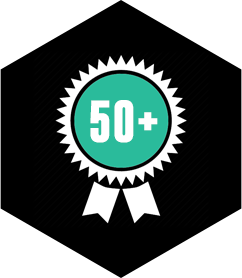 Official retailers trusted worldwide for over 50 years
Our customers appreciate that we're always able to provide need-to-know information and top-notch personal guidance. It stands to reason why some of the most exceptional watchmakers and several major Swiss brands have chosen us to represent them, since 1956.